Supporting Survivor Access to Health Care: Open Enrollment, Updates on Changes to Health Policy and Implications for Survivors
Date: October 31, 2017
Speaker: Lena O'Rourke
Webinar Description: 
Open Enrollment is November 1st, 2017 – December 15th, 2017! Did you know…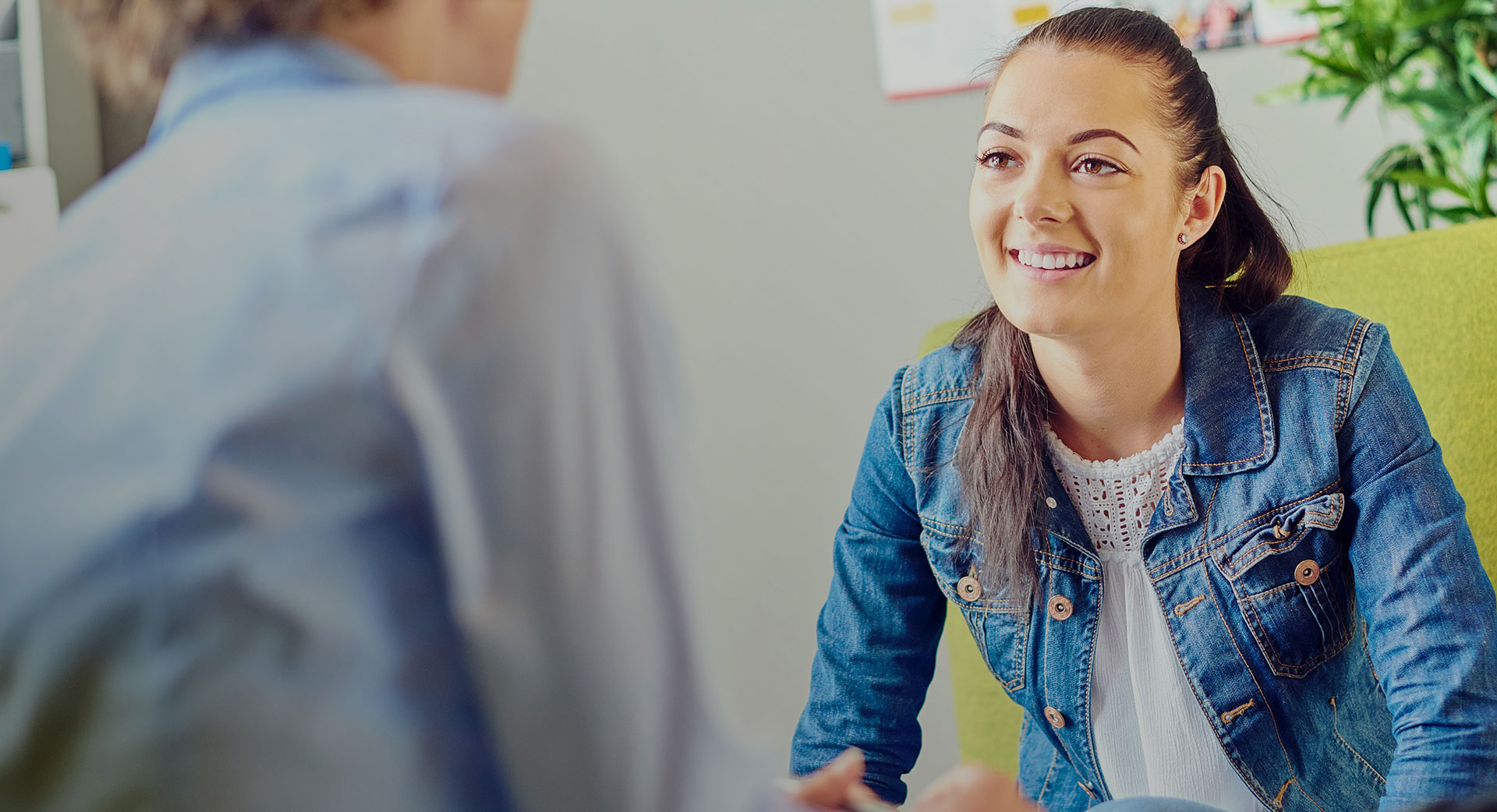 Health insurance is available for survivors and their families through the marketplace (healthcare.gov) and that significant financial help is still available for the purchase of coverage?
Screening and brief counseling for domestic violence and behavioral health are covered benefits in all plans offered on the marketplace?
There are special rules that help married victims of domestic violence and their dependents to qualify for financial help when they apply for health insurance or apply for a hardship exemption if needed?
Open enrollment is short this year and it is critically important to enroll starting November 1st for coverage on January 1, 2018?
View this webinar to hear key steps and strategies about signing up for health insurance and how to help clients enroll in healthcare and understand the domestic violence provisions in the Affordable Care Act.